Hear about the unique history of Plaza Midwood and experience the culture of the neighborhood first hand on this walking tour!
Our guide will take you through the business district of Plaza Midwood, explaining the history and the unique story of this neighborhood. You'll also hear about unique restaurants, shops, breweries, and the gentrification. It's different from every other Historical District in Charlotte for many reasons…come experience this vibrant neighborhood, check out the murals, & see the culture! This tour is 100% outside and does not include any food or drinks. If interested in beer samples, please look for our Plaza Midwood Beer Tour.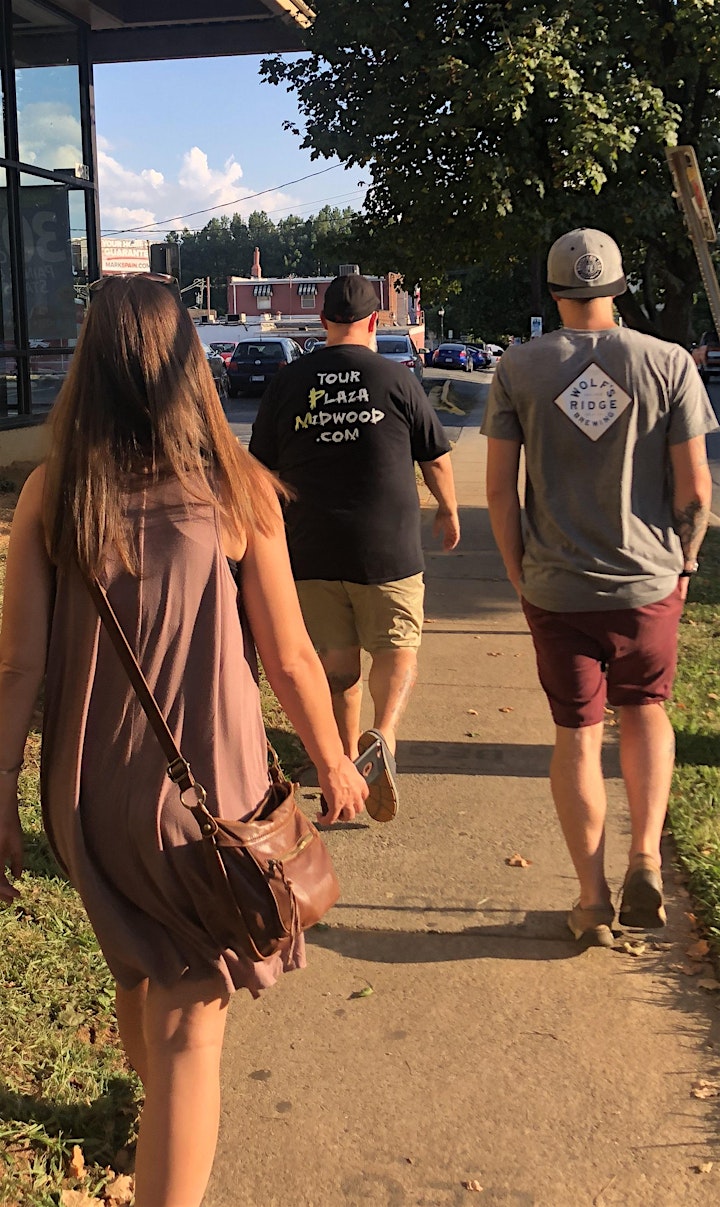 THIS TOUR INCLUDES:
This tour lasts approximately 1 & a half hours. Tours will stop along the Cultural Walking Tour to tell Plaza Midwood's story, share fun facts, view wall murals, and allow time for photos & questions!
Meeting point will be provided by email.
Tours will begin at the indicated time and cover approximately 1 mile along the sidewalks, streets, & alleys of the neighborhood. Comfortable shoes are advised and participants should be able to step over curbs and walk on various surfaces. Tours are outside so it is recommended to dress appropriately for the weather…sunglasses, sunscreen, umbrella, rain jacket, etc. Group size is limited so that tours can finish on time while still allowing plenty of time for interaction & questions!
See our Frequently Asked Questions at tourplazamidwood.com for more details or contact us directly with questions. By purchasing, all participants agree to the Tour Plaza Midwood Waiver and Release of Liability found at http://tourplazamidwood.com/waiver-release/.